This Week in Sandpoint


Memorial Day Weekend is the perfect opportunity to enjoy family time with fun events in Sandpoint, or get outta town and head to the Priest Lake Spring Festival. Check out all events happening this holiday week, May 22-29:
Entertainment Highlights:
Civic Calendar Highlights:
Next week in Sandpoint: SHS Choir Spring Fling, Touch-A-Truck, The Art Party POAC Fundraiser, more! Full calendar»

Get the Town Crier. Sign up for our FREE weekly e-mail newsletter and get all the Sandpoint, Idaho events, news and inside info. See a sample, or sign up.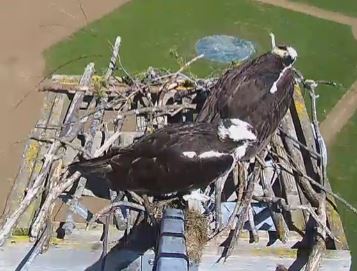 Two eggs at the nest. The osprey at Memorial Field are awaiting the arrival of two chicks -- follow the live action on the Osprey Cam»

Eyeful of Sandpoint. See the latest pics, enter your own, and vote for favorites in the Sandpoint in Pictures galleries.
New or notable online. Check out these websites from Sandpoint ID and our region.