This Week in Sandpoint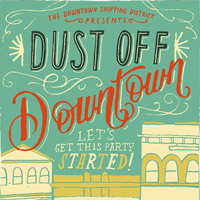 Streets are open! It's been a long road, but downtown construction season is coming to a close. Come celebrate with a Dust Off party featuring music, shopping specials, family activities, and more! Check out all events going on 'round town this week, Oct. 22-28:
Entertainment Highlights:
Civic Calendar Highlights:
Next week in Sandpoint: Halloween Teen Party at The Hive, Sandpoint Film Festival, Hive Halloween Bash, A Night to Remember ... Calendar»


General election on tap. Idaho voters head to the polls Tuesday, Nov. 6 to decide numerous local and state races, as well as both congressional House seats. View candidate profiles, see an election calendar, and more at Election Central ... and then remember to go vote!

Get the Town Crier. Sign up for our FREE weekly e-mail newsletter and get all the Sandpoint, Idaho events, news and inside info. See a sample, or sign up.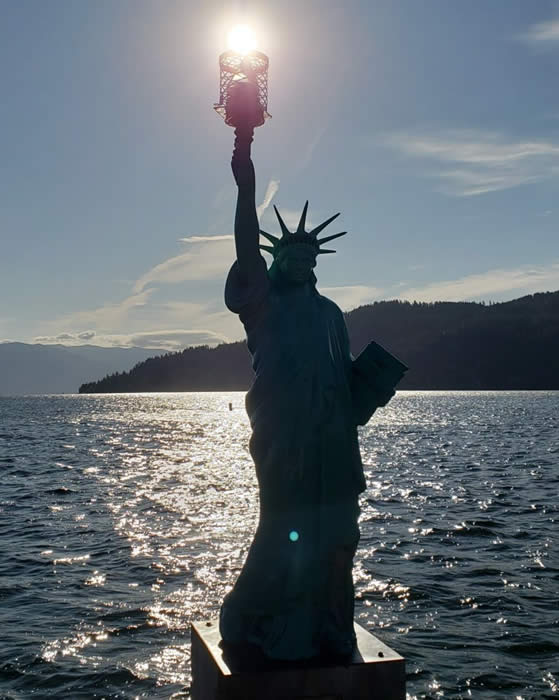 October photo contest is on! Send us your best shot -- and you could WIN $25 at Jalapeno's! Plus, vote daily on your favorite photos all month long. Go there.
New or notable online. Check out these websites from Sandpoint ID and our region.