This Week in Sandpoint


Holiday haps. Plenty to do this three-day weekend, including a play at the Heartwood, music, film and art events, plus a gaming competition. Here's a look at what else is happening in Sandpoint this week, May 20-27:
Entertainment Highlights:
Civic Calendar Highlights:
Next week: Animation Show of Shows at the Panida, Grateful Tribute Band at The Hive, more! See calendar»

Ospreys, live. The Sandpoint osprey cam is back in action and osprey pair Pete and Sandy are incubating eggs. See 'em.

Get the Town Crier. Sign up for our FREE weekly e-news and get all the Sandpoint, Idaho events, news and inside info.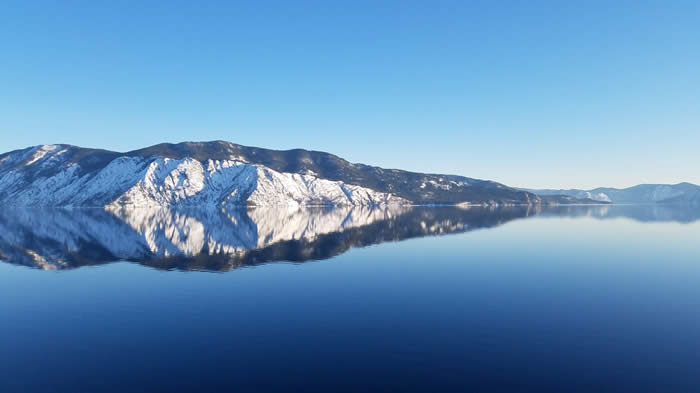 Stunning scene. "Monarch Rorschach" captures the near-perfect reflection of the Green Monarchs. View more photos, and submit your own, at Sandpoint in Pictures.
New or notable online. Check out these websites from Sandpoint ID and our region.