This Week in Sandpoint


Local coronavirus info. The latest local updates, announcements and resources. Go to Sandpoint Coronavirus Update»


Fall voyages on the lake. September and October are splendid months to explore Lake Pend Oreille aboard the Shawnodese, with unique autumn cruises in the Hope area. Get more info on the Sandpoint Online Entertainment Calendar»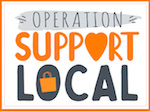 Support Sandpoint. Our restaurants, shops, services, and churches have been hit hard by COVID restrictions. Here's a directory to find updated info on who's open (and all businesses can add their info for free): Support Sandpoint Business Guide»
Entertainment Events:
Civic Calendar Highlights:

Get the Town Crier. Sign up for our FREE weekly e-news and get all the Sandpoint, Idaho events, news and inside info.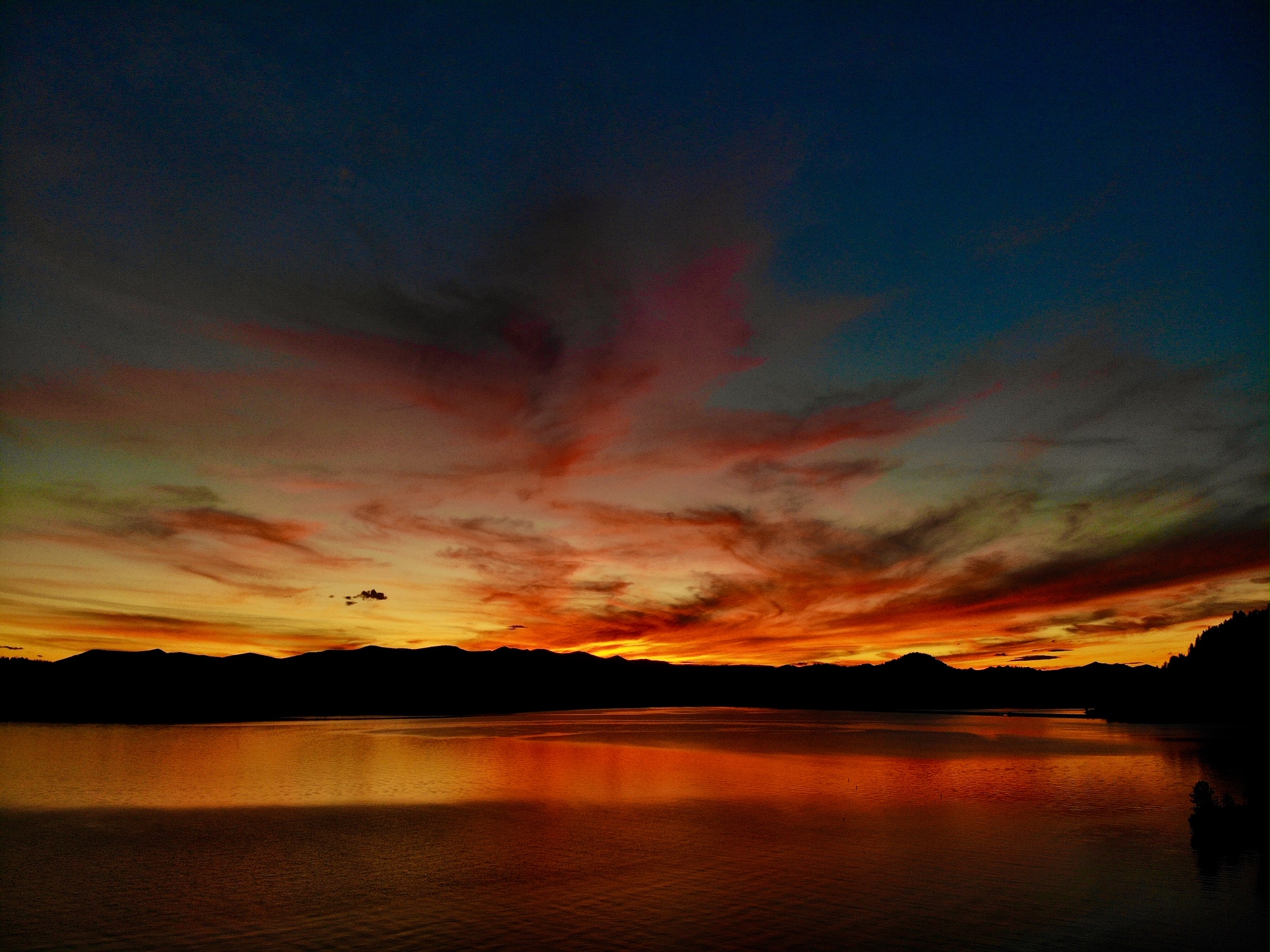 Evening by the lake. Pete Comstock submitted this gorgeous sunset photo, silhouetting Schweitzer Mountain to the west. It was taken near Trestle Creek with Comstock's drone, with was about 300 feet in the air. For more local photos, plus info on how to submit your own photo, go to Sandpoint in Pictures»



New or notable online. Check out these websites from Sandpoint ID and our region.