This Week in Sandpoint

Bid it up for the Festival! As we look forward to summer's concerts, the Festival at Sandpoint hosts their annual fundraiser online - with a silent auction all week + a live wine auction event Saturday. Don't miss out! See more going on: Entertainment Calendar.
Entertainment Events:
Civic Calendar Highlights:

The 'What's Changed?' Quizzes. To mark the 30th-year issue of our affiliated Sandpoint Magazine, we cooked up a trio of quizzes on what's changed 'round here since 1990. Whether for newbie or oldtimer, they're fun and maybe kinda eye-opening. Click to try 'em: Quiz 1 | Quiz 2 | Quiz 3


Get the Town Crier. Our FREE weekly e-news dishes on all the Sandpoint events, news and insider info. Go get it»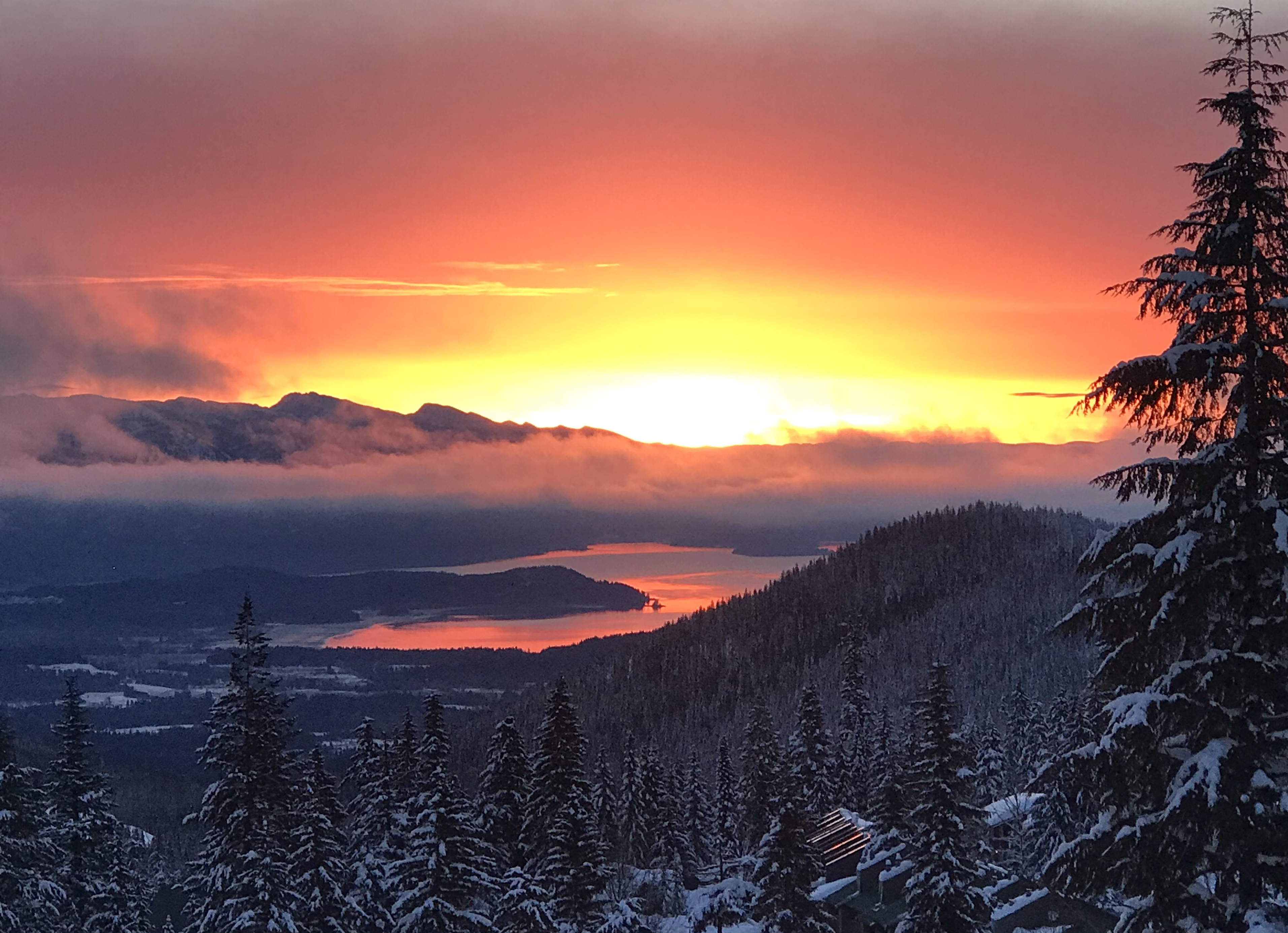 Sunday sunrise at Schweitzer. Laurence Smith captured this stunning photo from Schweitzer, looking down on Lake Pend Oreille. To see more local pics, or submit your own neat photo, go to Sandpoint in Pictures»



New or notable online. Check out these websites from Sandpoint ID and our region.