This Week in Sandpoint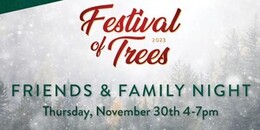 It's another week full of holiday spirit in Sandpoint. Get out and enjoy some fun again this week, starting with the City of Sandpoint Open House where your children can share their ideas on the expanded Travers Park project at Sandpoint City Hall on Tues, Nov. 28. Then get over to the Fairgrounds for the Friends & Family Night at the Festival of Trees on Thurs, Nov. 30. Next up is a seasonal favorite with the Nutcracker, performed by the students of Allegro Dance Studio at the Panida on Fri, Dec. 1 through Sun, Dec. 3. Finally, check out the beauty at Talus Rock Retreat where they will be hosting Cozy Crafts & Cocoa: Letters of Love on Sun, Dec. 3.
Don't miss out on all the great things to do! Keep an eye on our Entertainment Calendar»
Civic Calendar Highlights: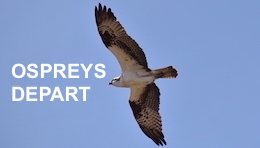 The ospreys depart
. Local osprey have migrated south, but the web cam at their Memorial Field nest continues to provide views of town.
Check the webcam»
New or notable online. Check these out:
Sandpoint Idaho News
December 01, 2023
In this week's Sandpoint Reader: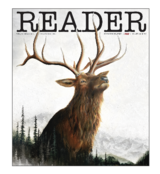 BOCC to draft response to alleged 'misinformation' given by sheriff

Rebuilding home

Voter data shows CA Republicans - not liberals - are flocking to IDA

Get the Town Crier
. Our FREE weekly e-news dishes on all the Sandpoint events, news and insider info.
Go subscribe»

Books to explore by
. Get guides to our Cabinet and Selkirk Mountains, Lake Pend Oreille, the Ice Age Floods – plus history and local writings. Go to
Keokee Books»
Sandpoint Idaho Classified Ads